Career Results & Satisfaction ACCELERATED
One conversation with our Career Catalysts can change your career trajectory.
We help early career professionals experience satisfaction and impact in their jobs.
We are the only Career Catalyst service that has been designed with young professionals in mind.
When you join us you're part of a movement of hundreds of people across the GTA already discovering their untapped career potential.
We offer regular career strategy planning and accountability to help you get results sooner
Schedule a free consultation, where a conversation can change your career trajectory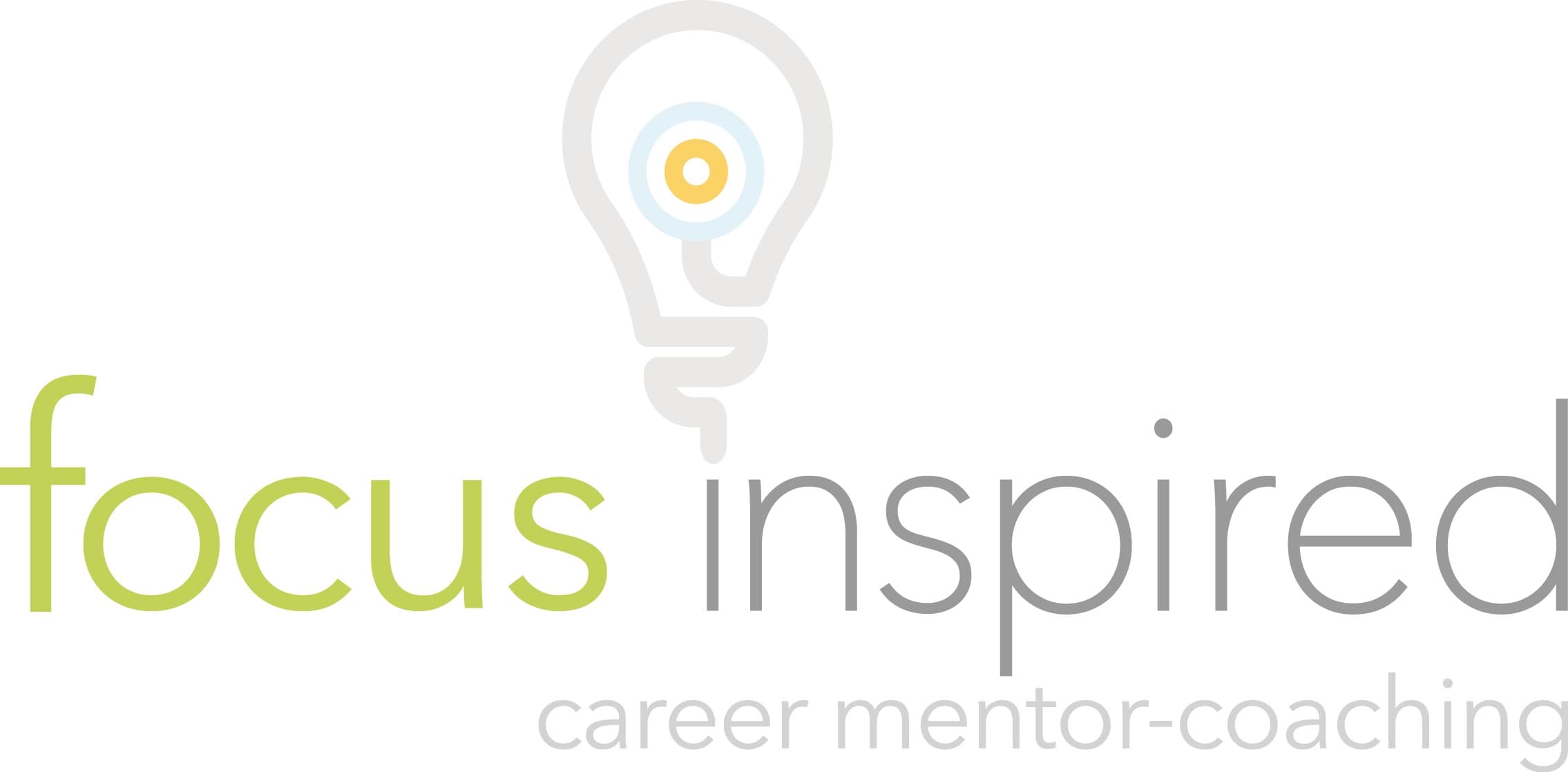 OUR STORY (the SHORT version)
We found our passion as career catalysts from our experiences as recruiters (both campus and experienced) and
through varied experiences in the workforce across roles and industries.
We share "Stuff I Wish I Knew Earlier" (SIWIKETM) to help others reach their potential.
How we can help
---
Are you UNSURE of your career path? Or have you PLATEAU'd? Or do you want to LAUNCH / RELAUNCH your career and need help getting started? Or want to ACCELERATE and stay ahead? If so, we can help you get the most out of your career.
Our approach is based on:
SIWIKE TM: Stuff I Wish I Knew Earlier (that information you know that, that if you knew last year, 5 years ago or earlier, would have totally altered the direction of your career.
First Principles: getting back to the WHY so you can make your own decisions on what of the sometimes conflicting career advice out there is appropriate for you
Seminars
A series of informational and interactive seminars for those: just starting post-secondary education, up to those working already and maybe experiencing "the itch" to change your career. The seminars provide meaning to your career journey from the context of our experiences as campus and "experience hire" recruiting as well as through our varied experiences across roles, industries and geographies as management consultants.
Personalized "Career Catalysis"
We take the time to understand your situation and needs then develop a tailored approach to achieving your goals.
Our Career Check-up offers a structured approach to finding direction, developing your goals, assessing where you are against your goals, and practical steps to achieve your goals.
Our most popular service!
CAS = Catalyst + Accountability Service
New offering!
JHAS = Job Hunt Accountability Service
Contact us for details!
---
Tools
Created to help you in various aspects of your career journey including:
CGS: Career Guidance System
A comprehensive approach to your career with embedded SIWIKETM in a maturity to help find an area of focus to help achieve your goals
FIRM: FOCUS inspired Resume Model
Although there is no 1 global standard for a resume our resume guidance that is accepted by a high majority of recruiters presented in an easy to follow illustrative form
JHQS: Job Hunt Quick Start
Our templates on how to get started on your job hunt
Coop Your Way!
Your school/program doesn't have coop. High school or university/college students, let us help you get the experiential work experience you want!
Coop your way
Corporate
Offerings for companies:
Recruiting Assurance
You just spent $thousands on a recruiting services.
Can 1-2 pages and 3-5 hrs of interviews actually tell you that your new recruit can communicate effectively with others,
is engaged in their work and can otherwise add value to your organization?
Our professional mentor-coaching assures that they will.