Reach your potential!
We are passionate about helping others reach their potential.
We are differentiated by our experience, perspectives and approaches.
Focusing on those in university/college and early in their careers.
Your peers have found out about us.
Isn't it time you added some FOCUS and Inspiration to your career?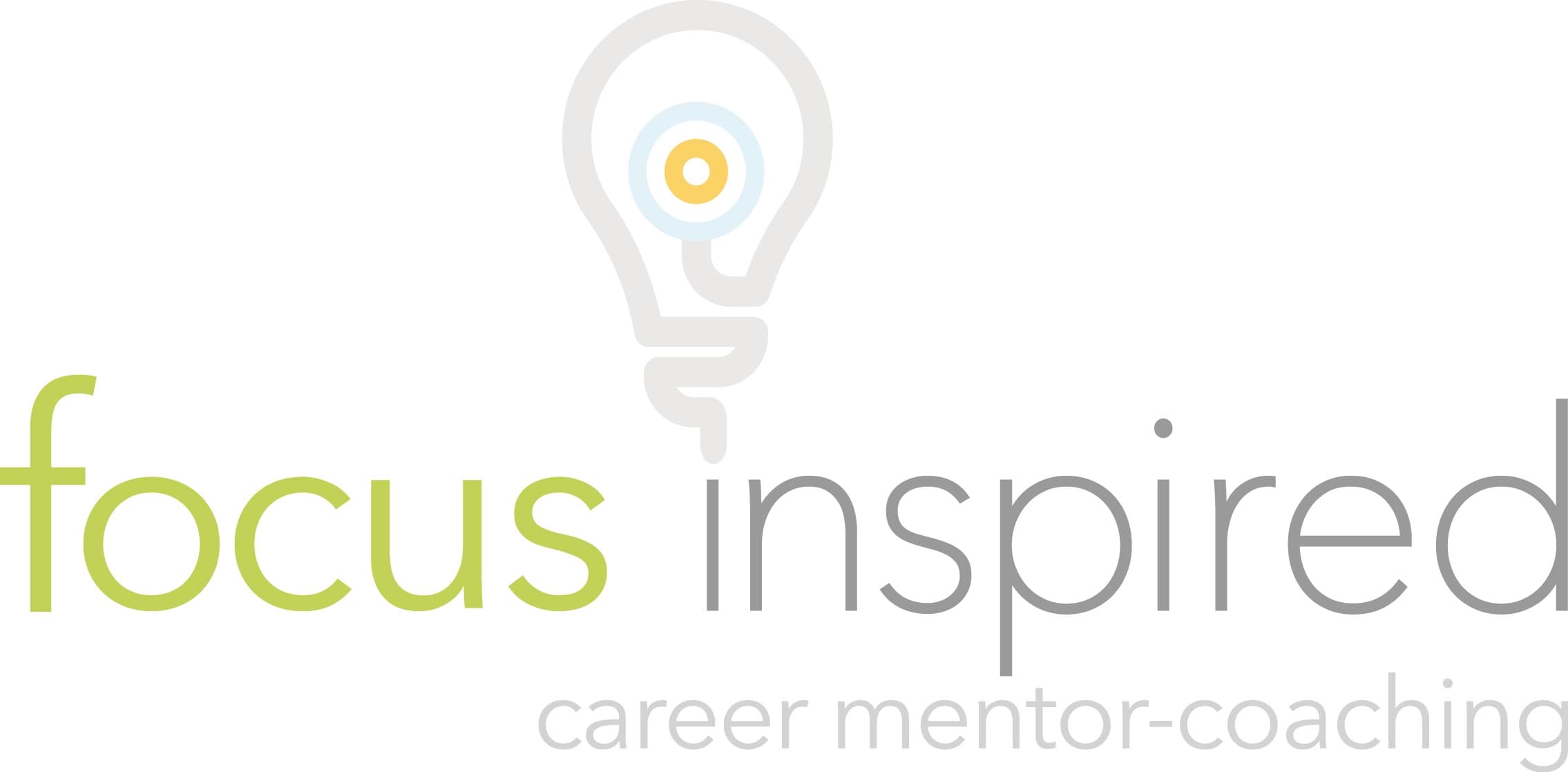 OUR STORY (the SHORT version)
We found our passion for career coaching from our experiences as recruiters (both campus and experienced) and
through varied experiences in the workforce across roles and industries.
We share "Stuff I Wish I Knew Earlier" (SIWIKE) to help others reach their potential.
What We Can Do For You
---
Whether you're just starting out or you feel like you're not at your full potential, we can help you get the most out of your career.
We provide career:
Direction: goals, strengths and mindsets
Planning & execution: résumé, interview, networking
Acceleration: SIWIKE
Seminars
A series of informational and interactive seminars for those: just starting post-secondary education, up to those working already and maybe experiencing "the itch" to change your career. The seminars provide meaning to your career journey from the context of our experiences as campus and "experience hire" recruiting as well as through our varied experiences across roles, industries and geographies as management consultants.
Personalized Career Mentor-Coaching
We take the time to understand your situation and needs then develop a tailored approach to achieving your goals.
Our Career Check-up offers a structured approach to finding direction, developing your goals, assessing where you are against your goals, and practical steps to achieve your goals.
Contact us for details!
Information
---
SIWIKE (Stuff I Wish I Knew Earlier)
---
What People Are Saying
Many thanks for the precious advice; they really do make a difference in the way I perceive and tackle my work (and life!)
Julia, Montreal
Recent McGill graduate, working in Management Consulting at Big 4
Exceeded my expectations by helping me think differently, finding the motivation to evaluate my career get out of a stale job. Plus helping me actually get a new (and better paying) job. I couldn't have asked for more.
Nicholas, Toronto
Experienced in the working world
Contact Us
---
Let us know how we can help you.