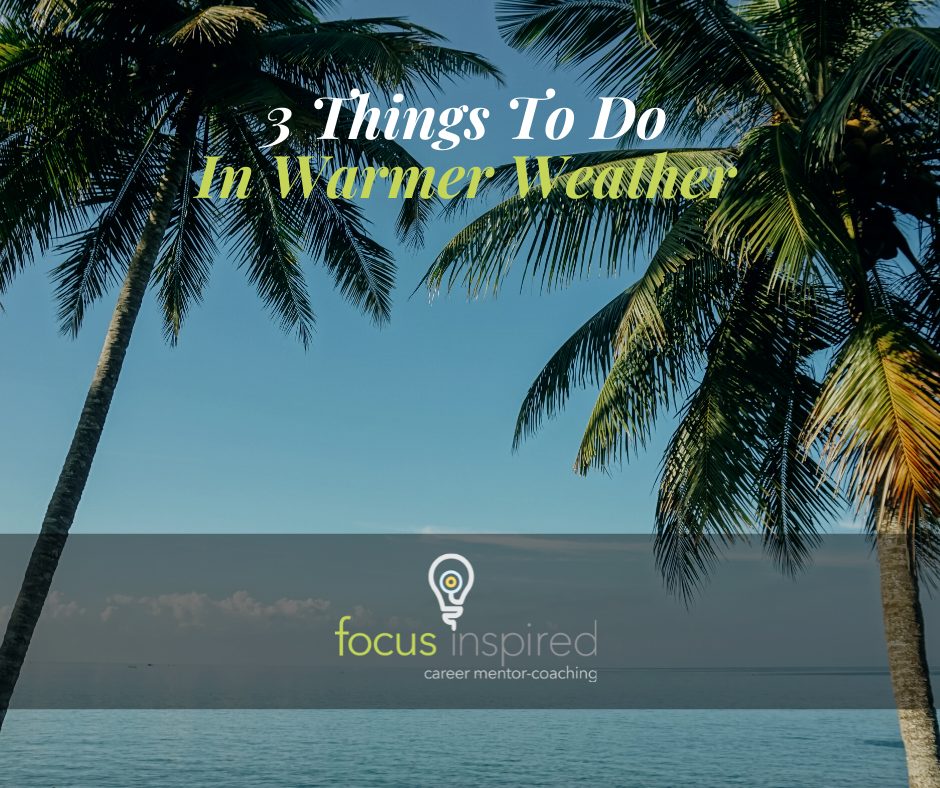 3 Things To Do In Warmer Weather
Summer is just around the corner, and with the warm weather comes many more opportunities for outdoor activities. You're climbing out of your winter cocoon of blankets and sweaters, but now you and your t-shirts have nowhere to go. Or at least, you have plenty of things you could do, but you don't know where to start.
Here are three things that I like to do in the summer to get your brain kicked into gear on warm weather wonderful.
1. Outdoor Mini-Golf
When it comes to golf, not everyone loves to hit the links and grab their drivers, but anyone can pick up a putter. While many golf courses have their simplistic greens and complexities resting in the courses themselves, many outdoor mini-golf courses are full of imagination and wild ideas. The courses are frequently challenging and offer a fun bit of competition for those who want it, but for others it can be entertaining just to watch how golf balls roll through the course.
If you're anything like me, appreciating the design and often beauty of the course is very relaxing, and often takes over as the main reason for visiting the course – even ahead of the game itself. I have been to a few mini-golf courses with stunning water features, rock formations, and nature sprinkled throughout, and it is a very good way to clear my head and just enjoy my surroundings for a while.
Many mini-golf locations also have concessions, so a post-game ice cream also doesn't hurt! Generally a great way to spend an afternoon and enjoy the great outdoors.
2. Nature Walk (With Cameras!)
I personally enjoy taking my DLSR camera out to take pictures from time to time, and for me, having the full control of my camera at my fingertips is much of the fun of taking photos outside. I recognize that not everyone has a camera like mine, but even for those who only have a camera phone, it can still be a load of fun with your point and shoot.
Find a hiking trail near you and take a hike, specifically looking for places that might take an interesting picture. Be creative! You don't have to have wide, sweeping landscapes to take amazing shots, sometimes the best shots are of the smallest things right in front of you. Look for flowers, insects, interesting rock formations, anything that you might think makes a nice picture. Even more important: if it doesn't work the first time, it doesn't mean you're on the wrong track. Try again! You might be surprised how even a small shift in perspective or change in zoom will affect the photo in the end.
3. Home Sports Or Games Set
You'd be surprised how many of these there are out there. Many people enjoy badminton, volleyball, soccer, or road hockey from home, with accessible sets designed to set up quickly and get you started playing your favourite sports. These are especially great for large groups of friends who can get together and play in a backyard or park. Backyard events have the added benefit of adding barbeque to the mix, although some parks have these amenities built-in as well.
One of my personal recommendations for anyone that ends up being a whole lot of fun is croquet. There are traditional courses that one can use to set the wickets, but I've always found that the best fun comes with making courses of your own, much like how mini-golf flips the idea of putting on a green with a creative spin. It can be an excellent way to spend an afternoon, taking turns setting up the course and playing each round. Introduce obstacles to make it a little bit more interesting!
The best part of these sets is that they can be taken anywhere, so you can play in your favourite park or field, or in a location that is central to everyone involved. A great way to get together and spend a summer day.
What about your ideas? Let us know what your favourite summer activity is!
Follow:
Share: