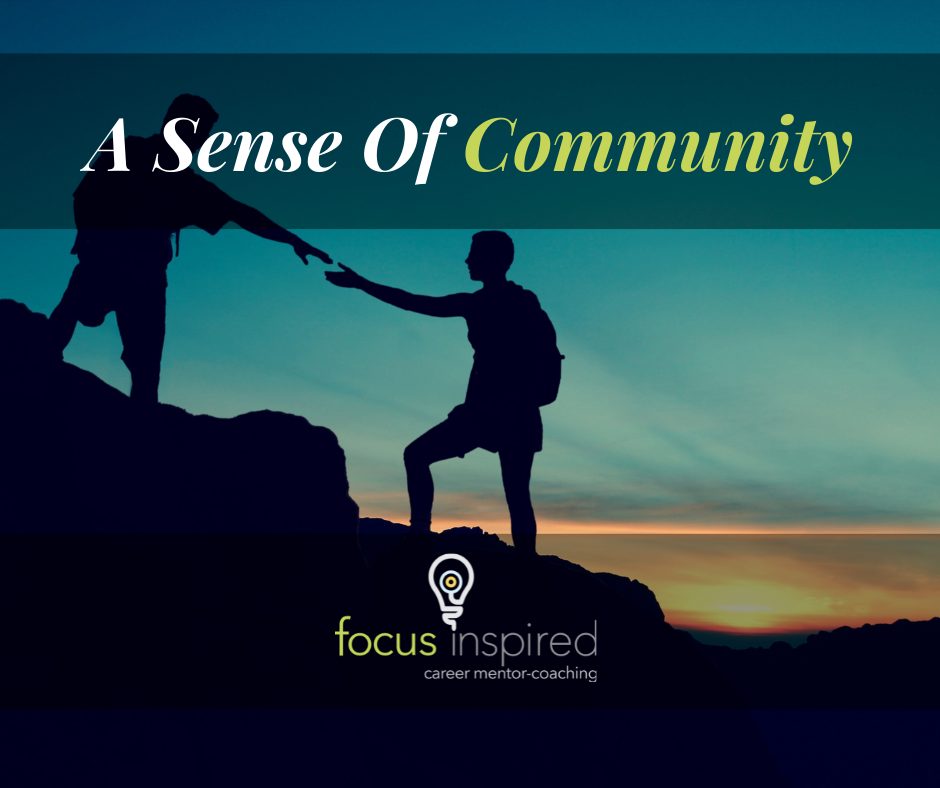 A Sense Of Community
At the time of writing this blog—a few days prior to its publishing on Friday—one of the major Canadian telecommunications carriers, Rogers, is having a major outage that affects the service of many people all at once, including myself! This means no internet, no phone, no TV, and for many businesses, no way to accept debit or credit cards for payment. As you can imagine, this type of outage makes for a very inconvenient situation for a large number of their customers, and many people were left scrambling to find places with working internet to work for their jobs. After all, since the Covid pandemic forced many people into work-from-home situations, the grand majority still haven't returned to the office.
One thing that never ceases to amaze me is the human capacity to help those in need. Bell is another major Canadian service provider whose services continued to function during this strange and difficult time, and just among my fairly small circle of friends and acquaintances, I've heard many stories of people welcoming friends and family into their homes to allow them temporary accommodation to work from their homes. Several people taking in people who were unfortunate enough to have chosen the wrong major carrier, giving them the ability to continue to work under such difficult circumstances.
My own family lost service, and while my two parents both had methods to accommodate the outage by using a hotspot on their work mobile devices, I was unlucky enough not to have that luxury. As a result, I made the trek out to my girlfriend's place, who had several people working outside on their Bell network. I felt very fortunate to have been welcomed in the same way, and I am very grateful to have a safe place to go in my time of need.
Although the outage is not yet over, there are many holding out hope that the outage doesn't extend until tomorrow. Especially considering many people were even left without emergency services, it's a pretty dire situation for the masses to be in should the need arise. If you're reading this blog post at the time of publishing, you will certainly know more than I, but I hope the answer is yes, everything has been returned to normal!
A short post today, but I just wanted to make a note of the generosity and kindness I have seen today. The moral of the story to me, always be kind to your closest community, for you never know when or why you're going to need their help! Likewise, be kind in return to those less fortunate, if not just because it's the decent thing to do, but because they will remember your kindness down the road.
Saturday update: As of this morning, it appears as though everything largely ended up resolved. Great news for teleworkers on Monday!
Follow:
Share: