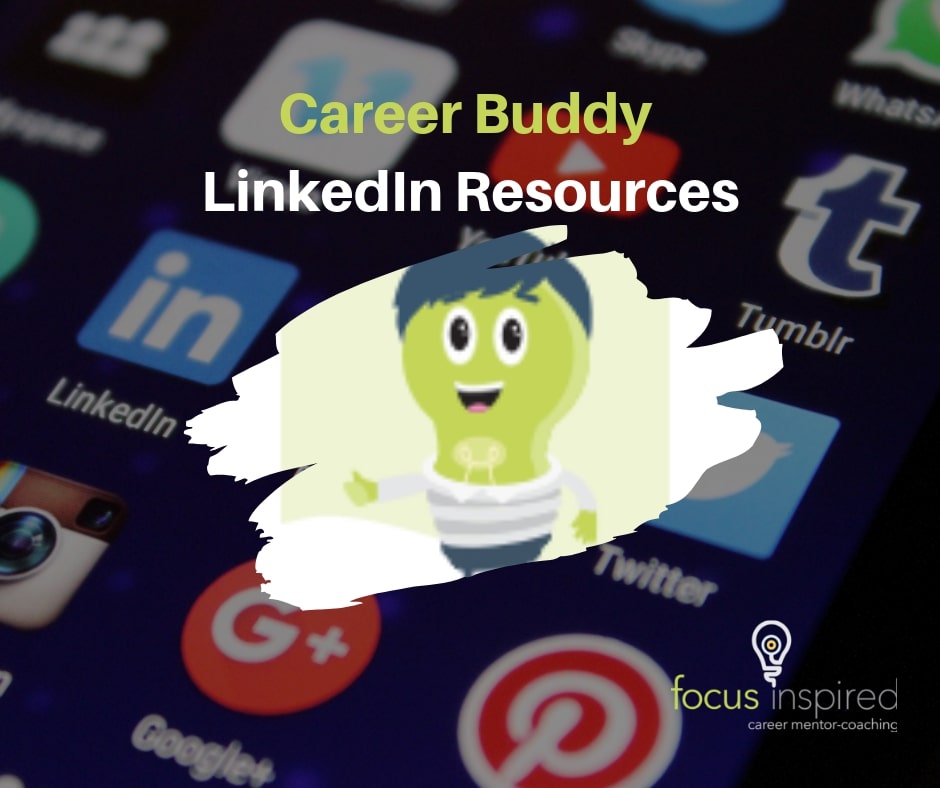 LinkedIn Resources – Career Buddy
Here are some curated resources to help you with leveraging LinkedIn on your job hunt:
Blogs

Common LinkedIn guidance and feedback

LinkedIn for students
Contact me on LinkedIn or email on how I could be of help luki@focusinspired.com
Audio (podcasts and other)

Come back soon!
Video
Come back soon!

In-person and online
Udemy course:
Udemy for general networking. Has some LinkedIn specific lessons.
Networking sites (other than LinkedIn):
LinkedIn Locals: organized meetups where LinkedIn connections meet in real life.
Shapr Think LinkedIn meets Tinder. Swipe right to connect with someone professionally. Be aware of the MLM (multi-level-marketing) folks.
TenThousandCoffees Their goal is to connect folks for coffee. Better when you are part of a HUB through a school or other organization.
For students
Check your school's career center or your student association!
---
Also published on Medium.
Follow:
Share: