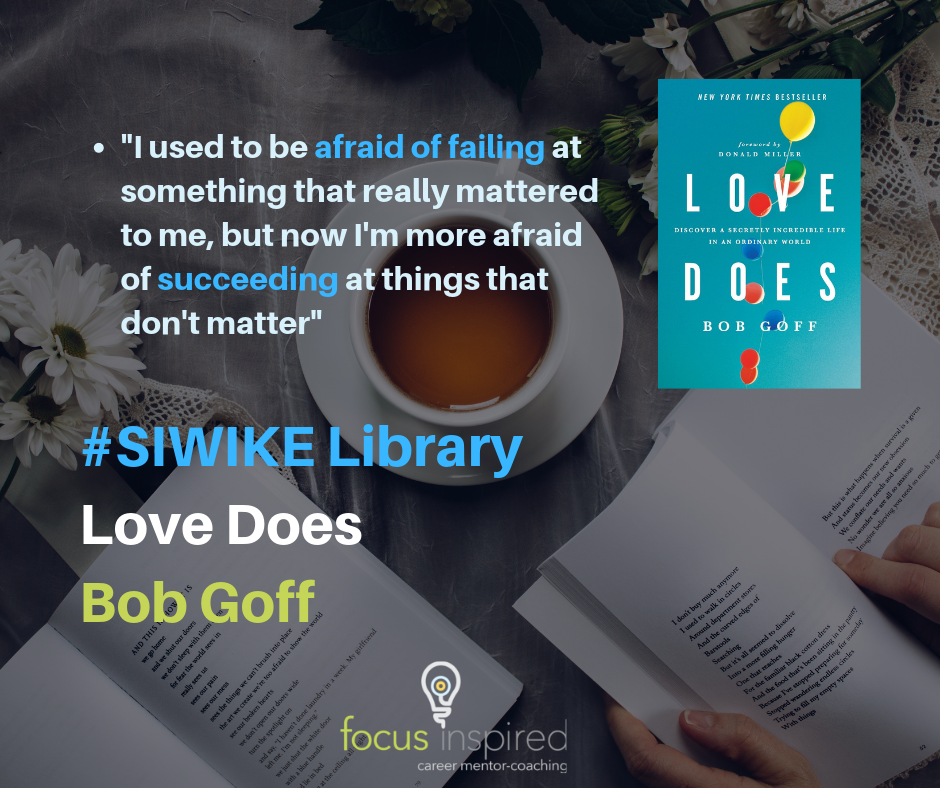 BOOK 2019: Love Does: Bob Goff
Summary:
A spiritually charged book with reflections on the meaning of love and life. Story telling of different parts of Bob's life that reflect his own personal experiences and SIWIKE. Bob is the Honorary Consul to the Republic of Uganda and has done much for the country on fighting injustices against children and he shares how he got to that point. I appreciate his humour and view of the world and provides some fascinating insights through the stories he tells.  
Read May 2019
Why I decided to read it
I heard Bob Goff on the Super Soul podcast by Oprah and found the conversation intriguing. I don't consider myself a religious person, though I do consider myself spiritual. I believe there is a higher power and connection, though what people call it and how people revere it differs.
Who should read it
Those seeking different perspectives and areas of wisdom. Especially if you're thinking about the meaning of love.
Those looking to understand different perspectives on the teachings of Jesus, whether you are religious or not.
Memorable highlights for me
"I used to be afraid at failing at something that really mattered to me, but now I'm more afraid of succeeding at things that don't matter." -Bob Goff
Don't use the word "that" – Yes of all things, this was one of the most memorable points for me.
Have you read it? What did you think?
Get it on Amazon: https://amzn.to/2XoQU5G
Love Does: Discover a Secretly Incredible Life in an Ordinary World
---
Also published on Medium.
Follow:
Share: