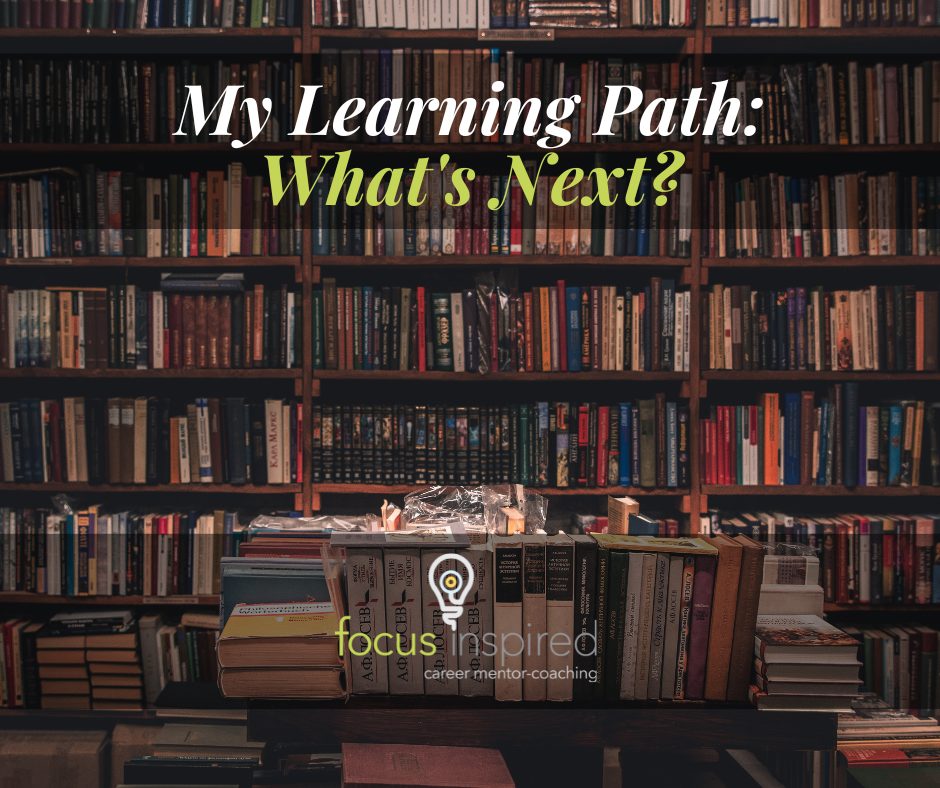 My Learning Path: What's Next?
I always talk a big game when it comes to learning in my job. I like to say that if I feel like I am stagnant and not growing as an individual, the time has likely come to get another job. I always want to feel like I am acquiring new skills and learning how to be better by completing my work, and if I'm not getting that, I'm either too comfortable or the work is not challenging enough.
I am currently on a journey towards becoming bilingual English and French. Of course, for many Canadians, this journey starts early on with your mandatory French classes in public school, although many students have a leg up when their parents place them in French immersion schools. I did not have this benefit, although I was top of my class in both public and high school French, which motivated me to continue to pursue it into university.
Today, I am continuing that journey in the federal government, taking the practical skills I learned in school and applying them to verbal practice. The longer I go, the more confident I feel, and it was only just recently that I realized that I was reading French and not having to translate every word into English to capture the meaning of the sentence. This was a big milestone in my learning, and it feels really good to have that confidence in my skill.
I have also recently been placed in a permanent position after two years of being in a term placement. The next step up for me is a supervisory position, where I would actually be responsible for managing people. This isn't new to me, but it is certainly new to me in the government.
Being a federal employee comes with its perks, including a vast array of knowledge available to me at my fingertips. The Canada School of Public Service offers a wide variety of courses in addition to the mandatory training that all public servants must take. I have discovered a few helpful aids for French and a few courses that are helpful for supervisors as well.
Additionally, my department sent me on special training to understand the Information Technology Infrastructure Library, or ITIL, which is the industry standard for IT best practices in a service desk environment. For anyone looking to get into the field, ITIL is a certification that sets you apart from your counterparts, as knowing these standards are an exceptional leg up for anyone. It is my hope that I can continue to gain specialty training when I can, and have indicated on my personal development plan that PRINCE2, a management standards course, might be next on my radar and is an equally sought-after certification, especially in my line of work.
Of course, these are only a few of the building blocks upon which I would like to build. Learning never stops, and although French and management are my focuses at the moment, I will always be looking for other ways to improve myself and keeping my eyes open for opportunities to improve and grow. Have a look at your goals and see if there is anything you can take to fill out the skills section of your resume. It might even be another job!
Always be curious!
Follow:
Share: