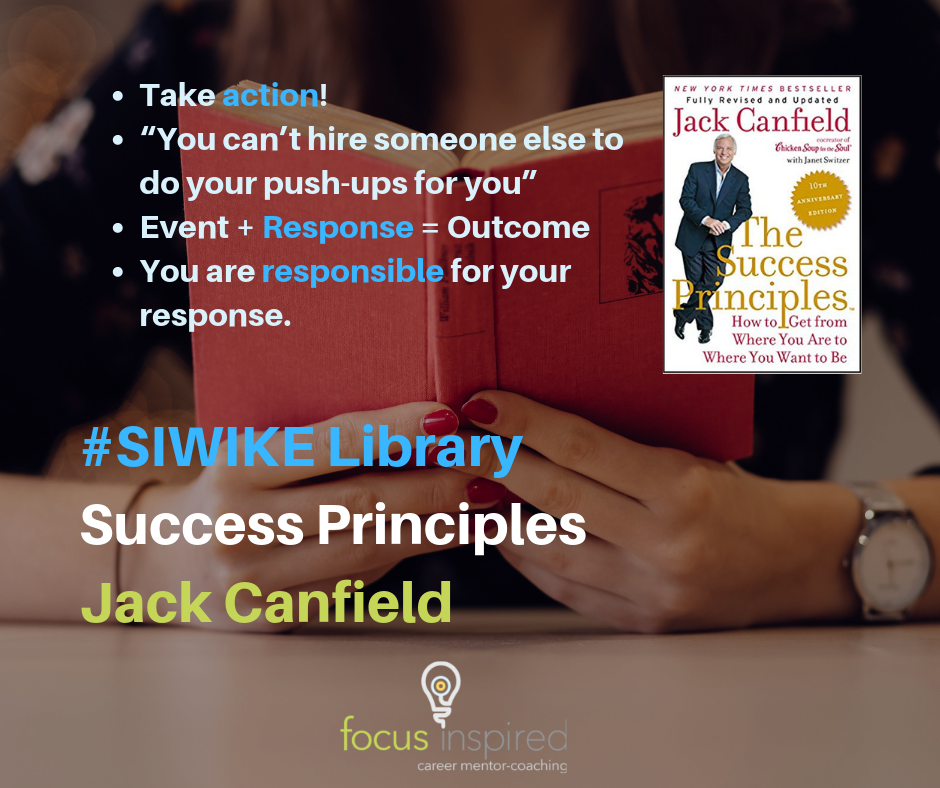 BOOK 2019: Success Principles: Jack Canfield
Summary:
An amazing book with a lot of stuff I wish I knew earlier. Lots of wisdom and principles should be followed by many if not everyone. The stories and information make the principles easy to understand and follow. As well as understanding the importance (and impact) of following some of these principles can provide.
Many of the principles are not new in original to Jack Canfield, however the organization of them and applicability as well as learning how he has been able to help others become more successful through implementing those principles is very refreshing.
I have many of the principles in the workshops I teach and this helps provide a few additions. Perhaps one day I'll be trained to teach these principles myself?
Read Aug 2019
Why I decided to read it
I heard the book mentioned several times on various podcasts that I listen to you. I've also been interested in the chicken soup for the soul series. When I read a little bit more into Jack and field I was interested in learning more.
Who should read it
Everyone. Specifically for those getting into self-development. It definitely is a great starting point for those who are looking for a course set of principles to follow. Good for students, young professionals and experienced professionals alike.
Memorable highlights for me
So many of them!
Take action. 
"You can't hire someone else to do your push-ups for you"
Repetition is the key to real learning.
Event + Response = Outcome
You're responsible for your response.
Get it on Amazon: https://amzn.to/2NU4RDq
---
Also published on Medium.
Follow:
Share: