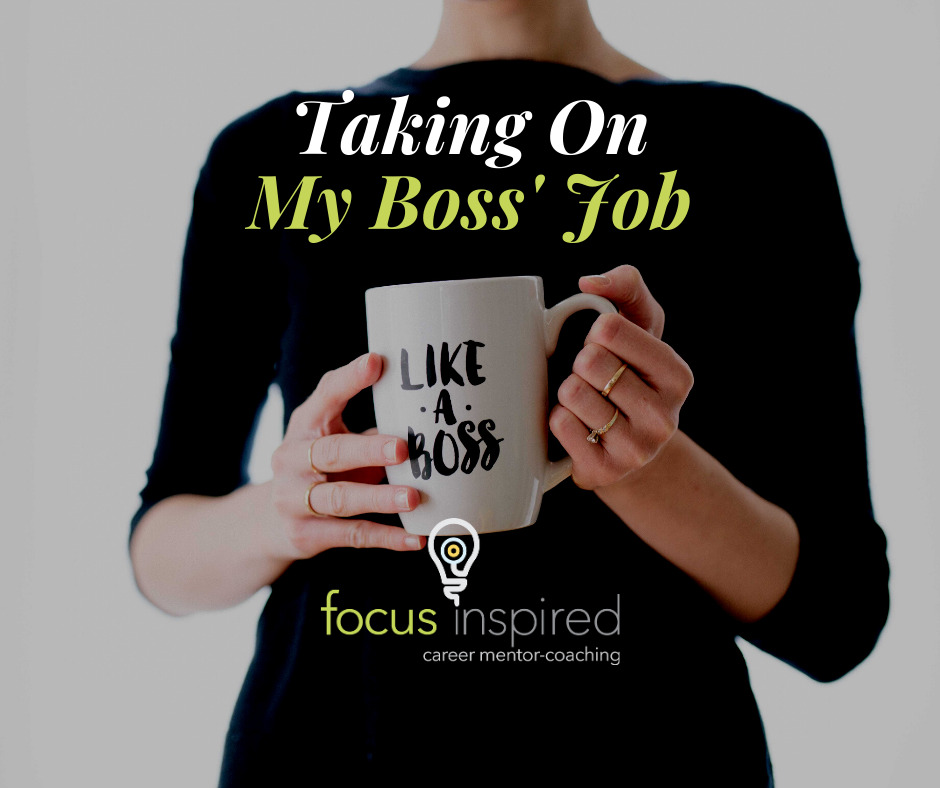 Taking On My Boss' Job
In my current position, I am only one of two digital content writers in my small web company, including my supervisor. When I was hired in my new job, I was told that I was needed urgently, and they wanted to get me in and started as quickly as possible. They had tried a couple of people prior to me, and they unfortunately only lasted a month at most and a week at least. As a result, my boss had been doing much of the work prior to me getting there, and he hadn't taken a vacation in months because there was simply too much to do, and having no content team for a week just wasn't ideal for a small company. After I was trained on the system and proved that I could produce good quality work, my boss was finally able to take a week for himself. That left me in his place to do his job while he was away.
Of course, this was a lot of pressure, especially for a new employee, but I was up to the challenge. I had a large support group around me from other teams in the office that I could ask for help should I not know what to do, and my supervisor had prepared me very well for this week. Because of this, I am very thankful that I was given the opportunity, as it allowed me to better understand the ins and outs of how the company worked, and how to do my job better.
I was put in charge of the general email for content, where all requests go to be approved by the content director. It was here that I would get requests for social media posts, proofreading requests for websites to be launched, sending new topics or finished blogs to clients for approval, and assorted emails requesting content for various uses and purposes. For some tasks, I would have to make a small contribution before delegating the project to another team to complete it, like making the content for an email blast that our creative team would format for final release. In addition, I was expected to proofread blogs coming in from three freelancers to send to clients for approval, and complete my own blogs for submission in the meantime. It was a lot of work, and required careful planning and consideration to ensure I didn't fall behind.
In my opinion, I believe that being thrown right into the thick of it helped me learn what I was supposed to do very quickly. When you don't have time to react and think, sometimes you just have to do the work to figure out how it needs to be done. While acting as the head of the content department, I understood a lot more about how my social media, creative, websites, and optimization teams functioned as a cohesive unit to help bring a website together. We work well as a cohesive unit, but without this experience, I would have much less of an idea as to how we help our clients.
Upon returning to my regular work, I was still given small tasks to do on the side similar to how I performed them as a manager. I am also able to produce content that is much more optimized thanks to my time proofreading and editing both the freelancers' and my own work. I feel as though I can produce much more efficiently, and I can help my supervisor with whatever he needs should he require assistance. In short, although I was filling in for duties that I wouldn't have to do when I returned to my normal job, it helped me to understand where I fit into the larger puzzle that is my organization.
Although it was only a week, the learning experience was invaluable to me, and I would recommend anyone to do the same. Although I know that many people won't have the opportunity to fill in for their boss' job in their own place of work, I would still encourage you to ask them what it is that they do, and how they fit into the organization as a whole. You might gain some valuable insight as to why you're doing your job, and perhaps have some ideas as to how you might be able to do it better.
There's a saying that I like to go by when I'm thinking about work, but also life in general: The day you stop learning is the day you stop growing. Always strive to learn more about whatever you can, and you will be surprised at how far you will go.
Follow:
Share: