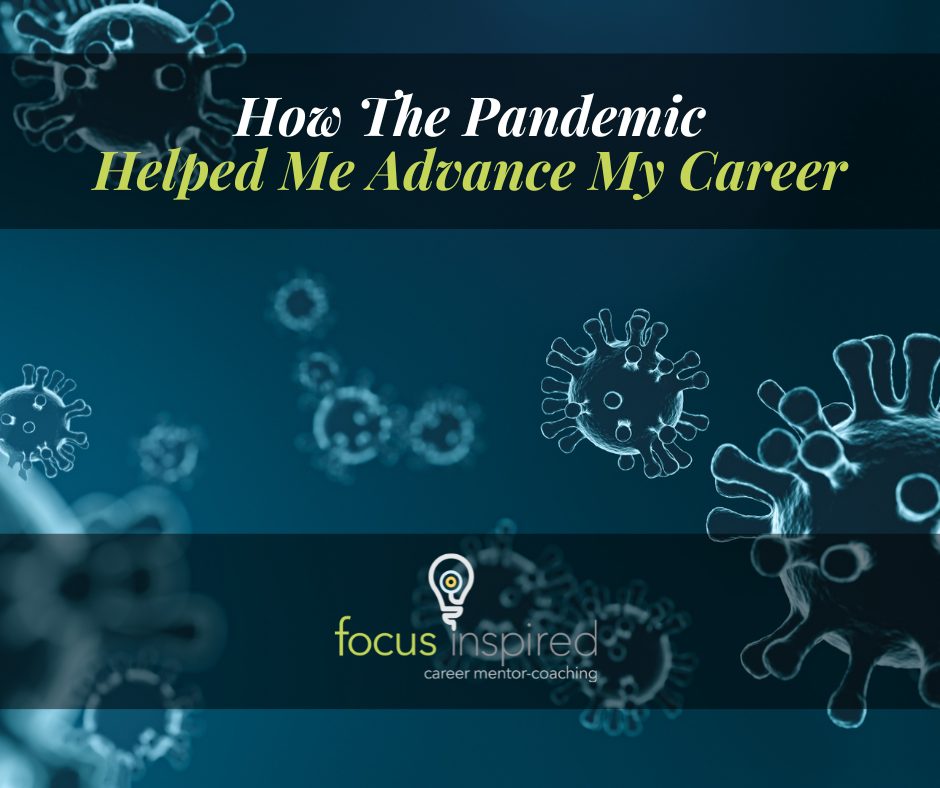 How The Pandemic Helped Me Advance My Career
If there's one thing that I never thought I would say about the COVID-19 pandemic, it would be that I would be thankful for some of the effects of it. True, there are far more cons than pros, but when it came to my career, it seemed like there were only upsides.
I was working in retail at the time the pandemic began. I had always meant for retail to be a temporary situation for me, but it was very difficult for me to find work and I was entertaining the idea of how I would progress a career in retail and where I would have to go. Truthfully, I definitely could have done a much better job of applying for work, but with irregular and sometimes long hours at a short-staffed store, I personally was finding it hard to get there.
The pandemic gave me the opportunity I personally needed to get myself going. Since my store required people to be in person to do anything, we suddenly found ourselves in lockdown with nowhere we could go. I had so much more time on my hands to learn, apply, and grow who I was, eventually landing myself in a communications-type role at a digital marketing and advertising company.
My next position in the government again became available due to circumstances surrounding lockdowns and work-from-home arrangements. Because there were so many more people working from home, the service desk I eventually joined suddenly found itself needing a lot more help to accommodate the sheer volume of calls and requests for assistance. This spurred a massive hiring spree that included bringing me on-board, kickstarting my career in the government, where I spent 10 months in my starting position.
The position I currently find myself in is another one of those situations where circumstances required additional manpower, and even a new department. I went from a first-level, front line service desk in my first job to a second-level service desk in my second job: a group that had been created due to the increasing demand for support of web applications. Since this team was fairly green, they were bringing me on board as a subject matter expert on service desk and communications, and I have been helping them to build out their service desk into a more robust system ever since.
It took a bit of reflection to see that the pandemic hadn't done me a complete disservice, noting all these ways that my career had been pushed in a positive direction because of it. There are also a number of smaller items around my job that benefitted from these circumstances as well, including the government's acceptance and understanding of the benefits of telework, which I have been appreciating ever since.
Sometimes things that appear to be a disaster on the surface can have positive effects if you only look hard enough. Although it may seem difficult at first, you too might look back and see how the pandemic affected you in some positive way as well.
Follow:
Share: